Are you a community organization looking for students? Or a student looking for an internship? Come to a Community Partner Thursday and get matched!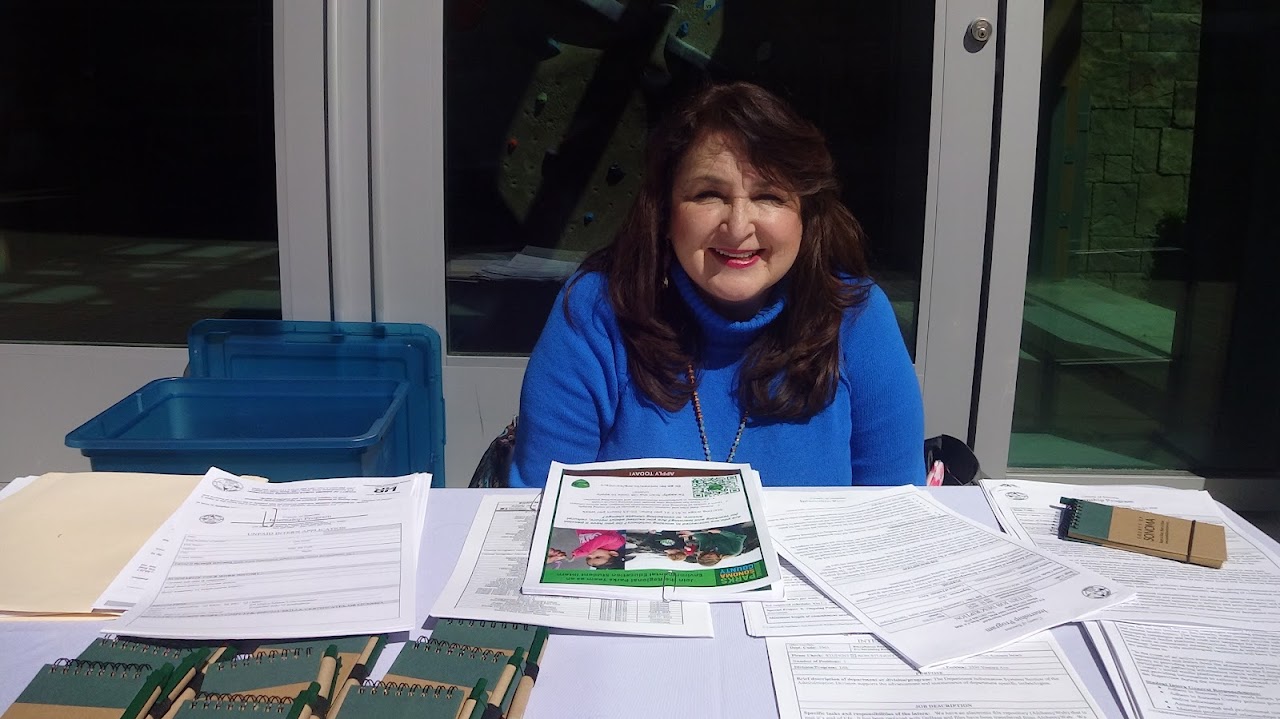 Community Partner Thursday is an opportunity available any Thursday during the academic year in which nonprofit and governmental Community Partners offer their opportunities to the campus community. Students and faculty looking for volunteer opportunities, internship site placements, or other ways to connect with these community partners can visit the community partner tables for information and connect with the community partner.
Nonprofit and governmental organizations who want to have a Community Partner Thursday should first confirm if they are approved in SSUEngage. If they are not, organizations can sign up for SSUEngage and begin the approval process. If the organization is already approved, they can secure their spot using our form.
Check the Community Partner Calendar to see upcoming Community Partner Thursdays.