The Tips & Trends in Service-Learning of 2023 was a spectacularly intriguing event. Various faculty attended and learned how they could use service-learning to help their students succeed. Service-learning helps students learn about the world through hands-on experiences where students interact with the real world alongside community partners throughout the county.
The faculty in attendance learned how they could change the direction of their students' future. Take Karen Targett, a lecturer in Physics & Astronomy, who is looking to have a bigger impact on her students: "I want to encourage more civic engagement within my classroom and apply lifelong learning as well as learning new ways of engagement. My goal is to have an impact on their thoughts and memories to make it more than, "just with this class."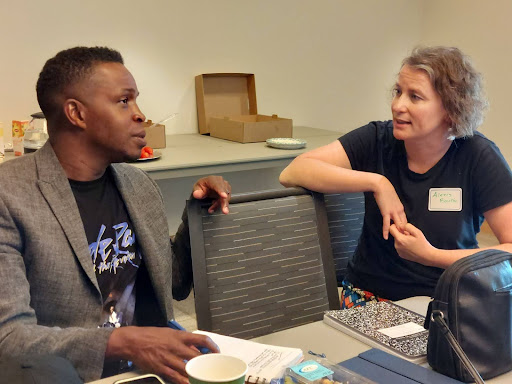 As an observer, Tips and Trends in Service-Learning was a huge success. After not having an in-person event since 2020, it was really incredible to see an abundance of people come out and hear what service-learning is really all about. It was inspirational to see faculty thinking and responding to questions on how they could possibly utilize service-learning in their classrooms to further inspire their students. 
Additionally, participants got to share their experiences with service-learning as well. Like Alexis Boutin, who is an instructor of Anthropology said, "It has made me think about how there are a lot of benefits to service-learning and it is very important on how you integrate the components so students will be inspired towards lifelong learning. It's interesting to see the other faculty members here today successfully do that at a variety of scales."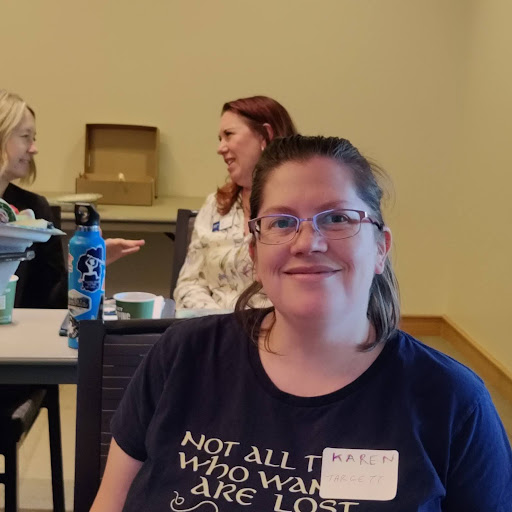 It was mesmerizing to watch the attendees transform the way they thought about their classroom. Dr. Melissa Garvin did a wonderful job presenting and speaking, staying animated throughout. Overall, service-learning is about getting to the student's heart and furthermore inspiring them to independently commit to lifelong learning and civic engagement so that they may continue forms of their own education after college. In other words, never lose your desire to be curious, learn about things, and ultimately helping your community with the tools you've learned.